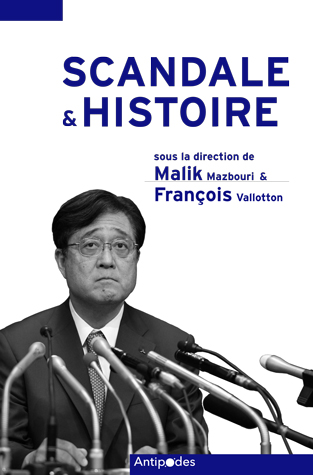 The end of the year brings with it feelings of hope for the year ahead. It also brings some much needed downtime. So why not turn that downtime into productive time that can help you get ready for 2011?
Below are 6 steps to turn your downtime into "uptime" that's guaranteed to help you start off 2011 on the right foot.
1. Contact your client list
Meet with current clients, even if only for 30 minutes, to gather feedback on their satisfaction with the quality of your work product, your responsiveness, and causes of crimes your pricing. Once you've collected the feedback, carefully review it and weave your conclusions into future communications and presentations when appropriate.
2. Get referrals
When speaking with your satisfied client list, start asking for referrals. Another great source of referrals is connecting with social networking. If you haven't already dabbled in social media outlets like Facebook, Twitter, or LinkedIn, this is a great time to start. These are great ways to keep in touch with clients, prospects and referral sources.
3. Perform a supply audit
Performing a supply audit before the rush of January allows you to have the flexibility to assess a few things:
1. Do you have the right products for the processes you have in place?
2. Are your current processes the right ones for you?
3. Do you have enough of those products what does sports law entail to keep you in stock for first quarter?
4. Organize and archive
Clean out and archive old files. When you are organized, files are found, time is saved, and harmony reigns. Finally get to that file pile. Get it off your desk and into the drawer, onto the bookshelf, or wherever it belongs. Organize your files using expandable files, pressboard or manila folders and binders to start 2011 off with everything in order.
5. Clean up your workspace…literally
Get a container of antibacterial wipes and wipe down your desk, phone, and keyboard to clean away any germs or viruses that might contribute to colds and other sicknesses that can keep you out of the office in 2011.
6. Relax and enjoy
It's important to get refreshed for the New Year. Enjoy your holidays to the fullest. Surround yourself with family and friends that remind you of what really is important in life. Spend a day doing your favorite winter activities – go skiing, ice skating, sit by the fire drinking hot chocolate. Get a head start on your New Year's resolutions. Exercise and eat right. Do what you enjoy and what makes you feel good and productive. And enter into 2011 with a light heart ready to tackle whatever comes your way.